MSI GRAPHICS CARD BOLSTER GAMING SETUP Gas Spring Design Protect Motherboard
Product Code: 262790708003
Availability: In Stock
MSI GRAPHICS CARD BOLSTER GAMING SETUP Gas Spring Design Protect motherboard
**NEW ORIGINAL RETAIL BOX BRAND**


Features
All-around Protection: protecting the motherboard from being damaged by the weight of graphics card
Gas Spring Design: vertical support between top and bottom of case, fits cases from 390 mm (height) to 680 mm
Anti-shock Rubber Base: absorbs the pressure from gas spring and prevents any damage to the case
Solid Graphics Card Lifter: plastic holders featuring rubber pad in gaming design to buffer vibration and protect the thermal cover
BOLSTER YOUR GAMING SETUP!
Heavy gaming will never become a burden on your rig. The Bolster graphics card support features a gas spring which vertically locks in position at the top and bottom of your case. Anti-shock Rubber Bases on both ends absorb the pressure from the gas spring and prevent any damage to your case.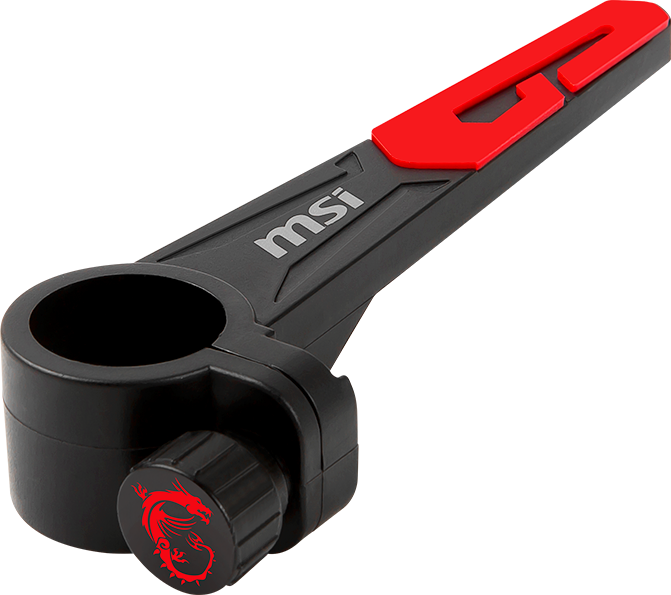 LIFTING YOUR GAMING SETUP TO THE NEXT LEVEL!
Stylish and Solid Graphics Card support featuring gaming red rubber pads which help to buffer vibrations and strengthen the Graphics Cards' position in the PCIe slot. Fully adjustable in height by using the thumbscrews.
SUPPORTING YOUR SYSTEM
The Bolster helps protect the motherboard from being damaged by the weight of graphics card over time or during transport.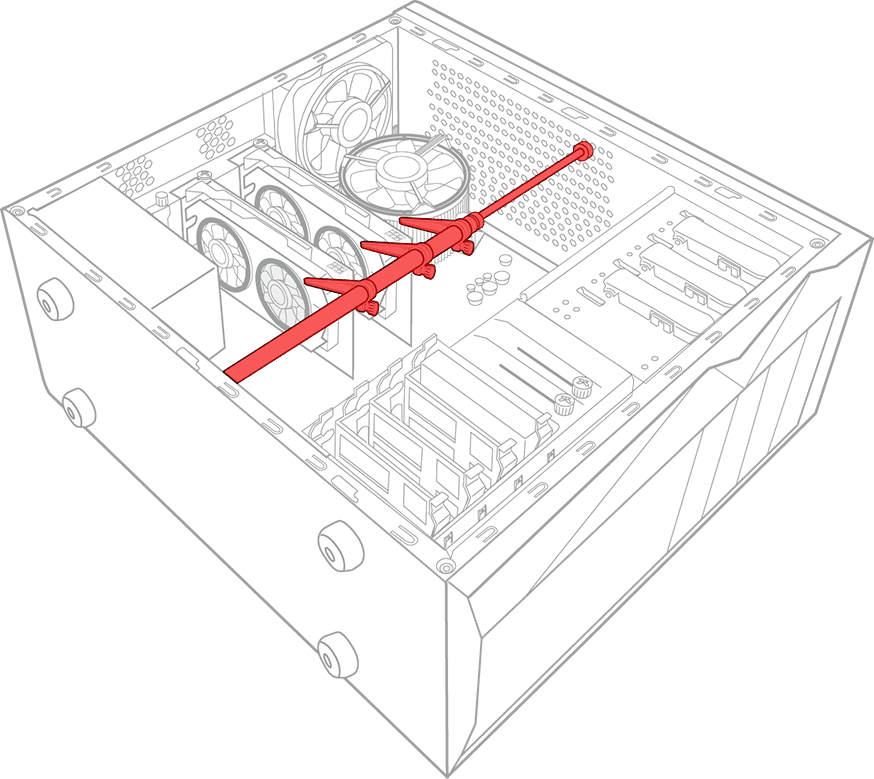 Write a review
Note: HTML is not translated!
Rating: Bad Good
Enter the code in the box below: