EDIMAX EW-7811DAC AC600 Wi-Fi Wireless Dual-Band 5GHz USB Adapter 5dBi Antenna
Product Code: 262801487572
Availability: In Stock
EDIMAX EW-7811DAC AC600 Wi-Fi Wireless Dual-Band 5GHz USB Adapter 5dBi Antenna
**NEW ORIGINAL RETAIL BOX BRAND**



AC600 Wi-Fi Dual-Band Directional High Gain USB Adapter
EW-7811DAC
Complies with draft IEEE 802.11ac standard and backward compatible with wireless 802.11a/b/g/n standards
Dual-band wireless connectivity for 2.4GHz or 5GHz
Max. Wi-Fi speeds of 150Mbps (2.4GHz) or 433Mbps (5GHz)
Features a hardware WPS (Wi-Fi Protected Setup) button for easy wireless connections
Features easy setup wizard
Supports Windows XP/Vista/7/8/8.1, Linux and Mac OS X drivers
Directional high gain antenna, 5dBi (2.4GHz) and 7dBi(5GHz), provides high performance long distance wireless connections
USB cradle for flexible placement and better wireless signal
The next generation 802.11ac wireless standard is set to revolutionize Wi-Fi. Super-speed 802.11ac dual-band routers are already available but wireless devices are still stuck with 802.11n technology. Upgrade your wireless device to dual-band 802.11ac with the USB 2.0 connectivity for blistering Wi-Fi speeds on the interference free 5Ghz frequency band. The EW-7811DAC is with a directional high gain, high-performance, and dual band antenna. This antenna can greatly increase the effective wireless operation range of 802.11ac/a/b/g/n wireless devices.
Next Generation Wi-Fi Standard
The Edimax EW-7811DAC is the next generation of Wi-Fi adapter, compatible with the draft 802.11ac standard and delivering speeds of up to 433Mbps at 5GHz - almost three times as fast as 802.11n. Upgrade PC's and notebooks to super high speed 802.11ac Wi-Fi and enjoy streaming video and data.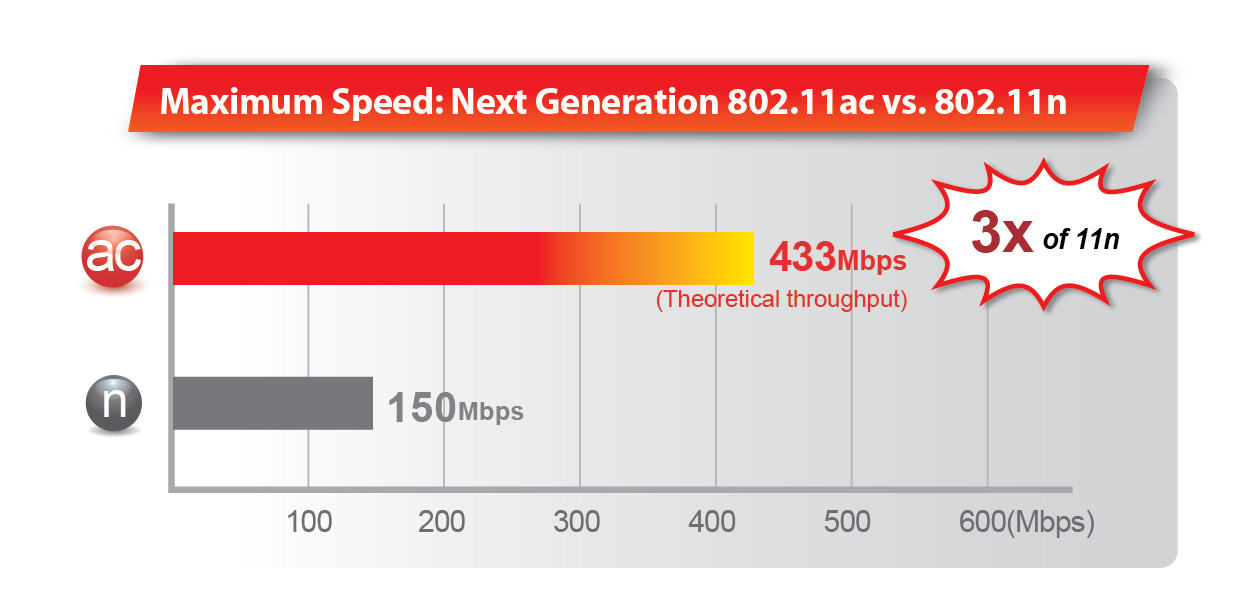 ---



Dual-Band Connectivity
Enjoy better performance and greater flexibility for your Wi-Fi devices, using dual-band connectivity. The EW-7811DAC provides connectivity for the 2.4GHz band at speeds of 150Mbps or 5Ghz band at speeds of 433Mbps. You can surf the internet and check your email on the 2.4GHz band, or select the 5GHz band for online gaming and video streaming.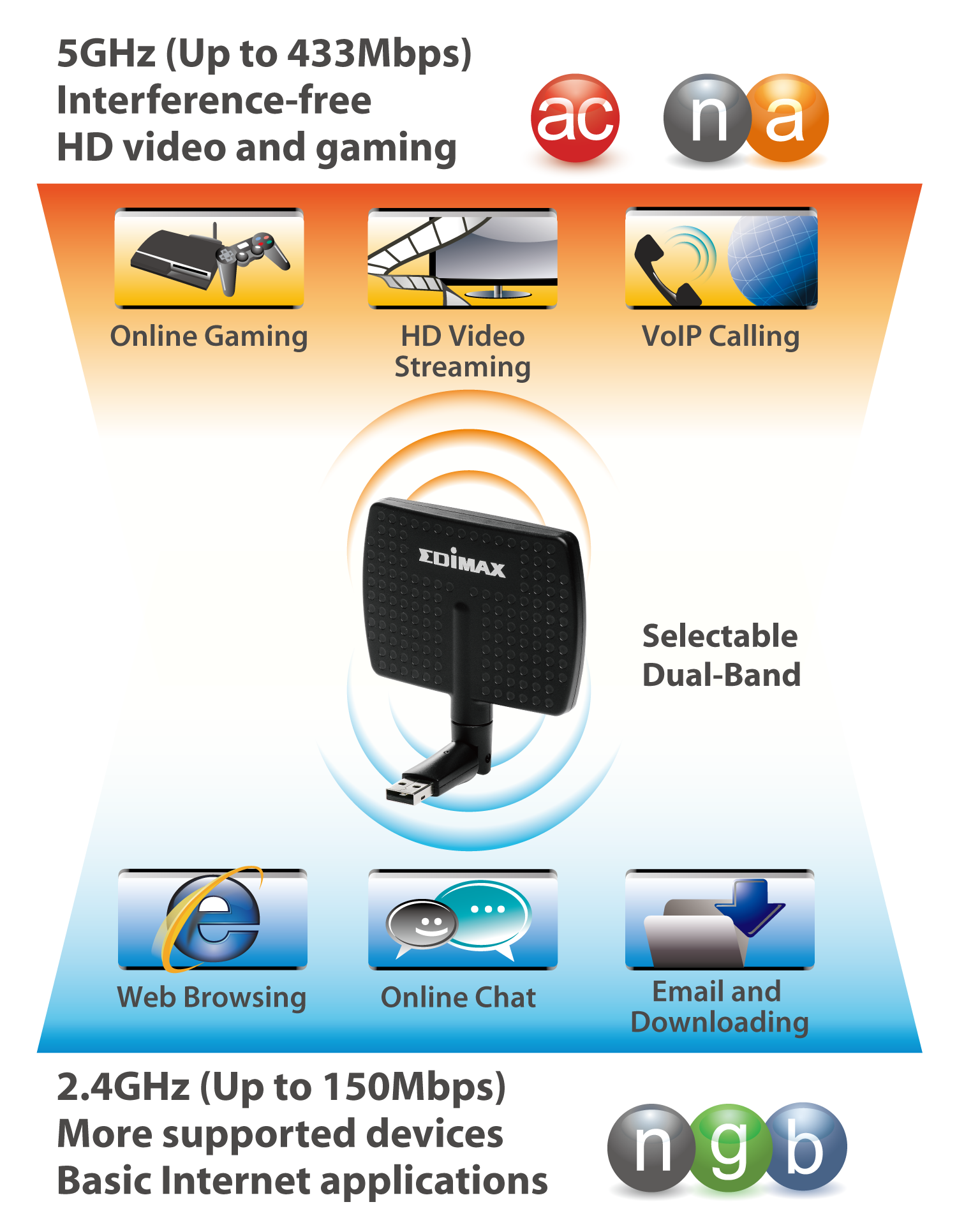 ---
5dBi/7dBi Directional High Gain Antenna
The EW-7811UAC Directional High Gain Antenna, 5dBi (2.4GHz) and 7dBi(5GHz), provides high performance and long distance connections for your wireless network.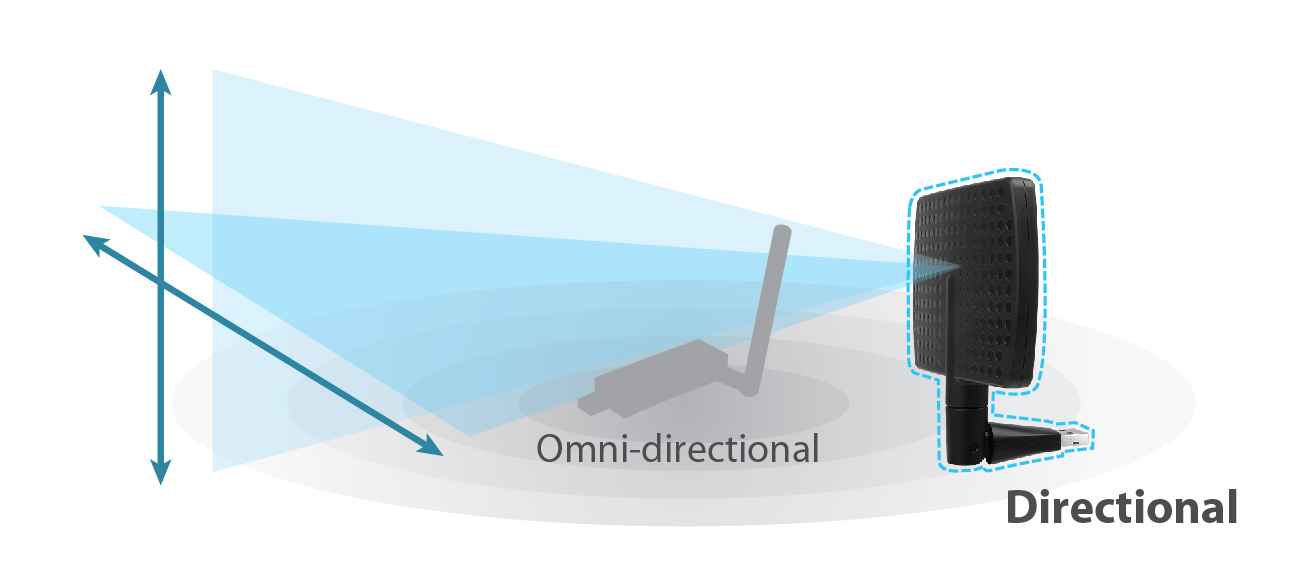 ---
USB Cradle for Enhanced Wireless Signal
The EW-7811DAC comes with a free USB cradle which features a 180-degree adjustable antenna for an improved wireless signal, and a 1.2-meter USB cable for flexible placement. Fine-tune the antenna position for peak performance at no extra cost.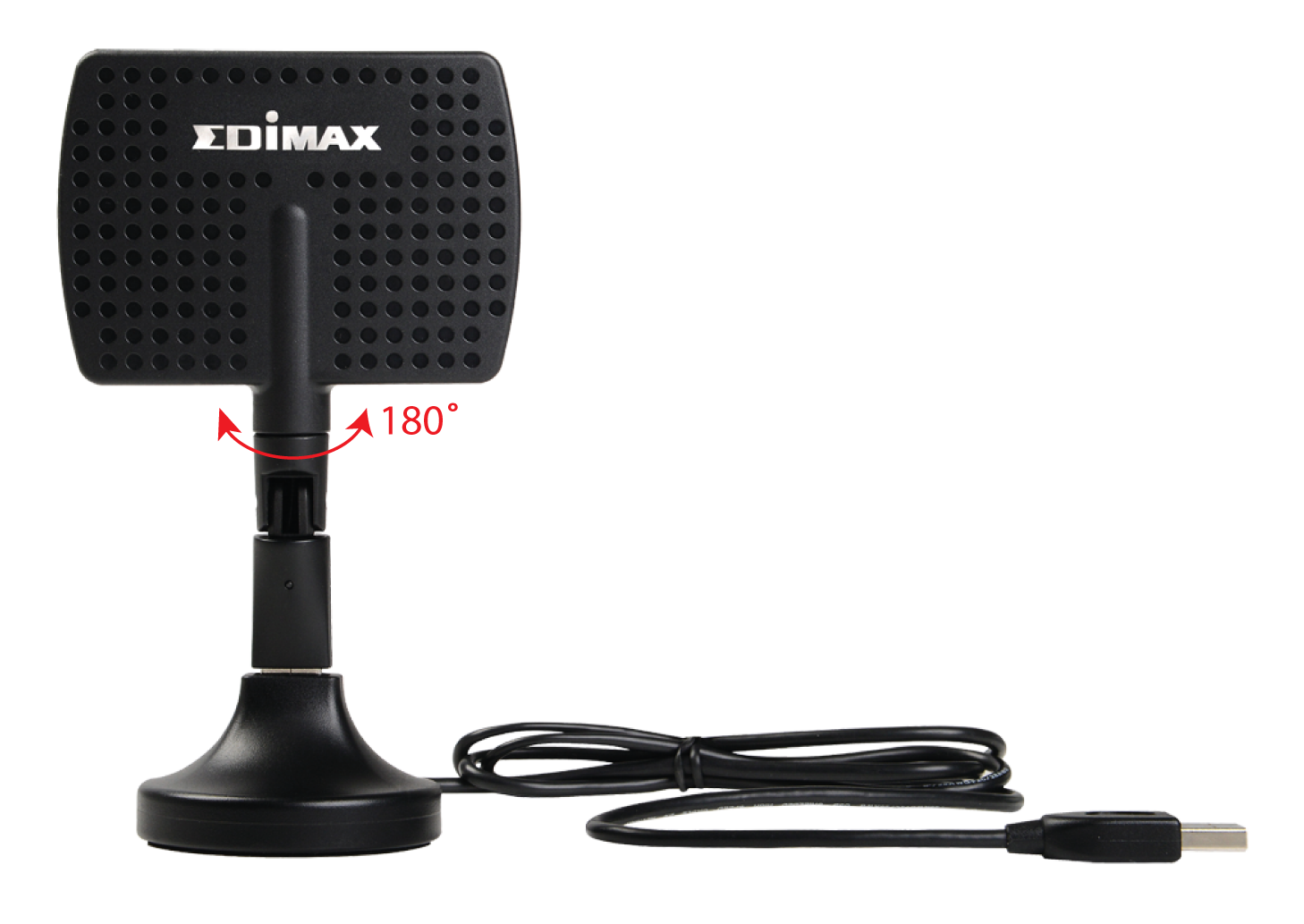 ---
Download and Stream Anywhere
Use the EW-7811DAC to download and stream media from YouTube, Netflix or other services without waiting for buffering, or stream media across your network from a NAS (network-attached storage) at lightning speeds. Streaming HD movies or downloading is faster and more reliable than ever with 802.11ac Wi-Fi.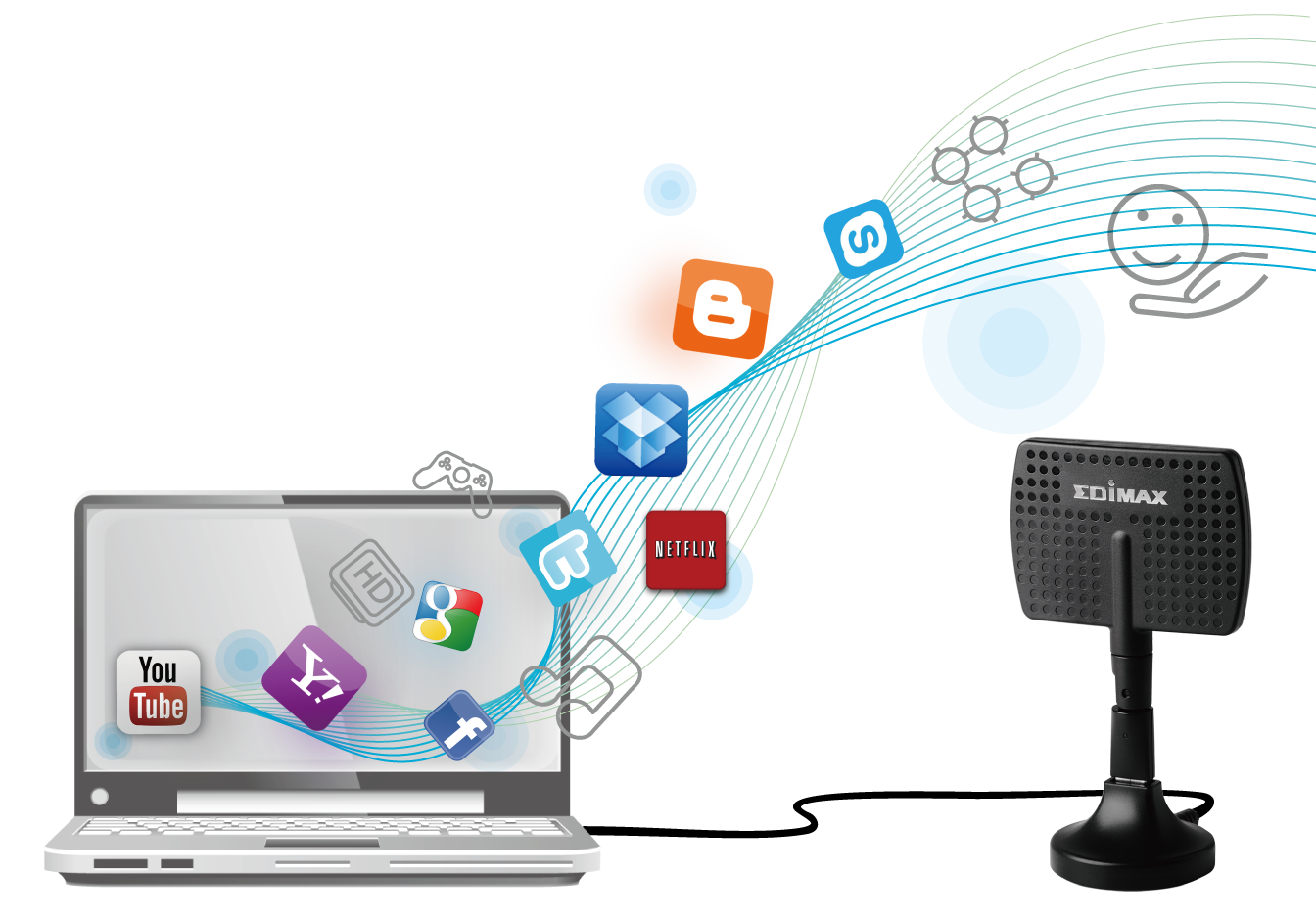 ---


?
APPLICATION DIAGRAM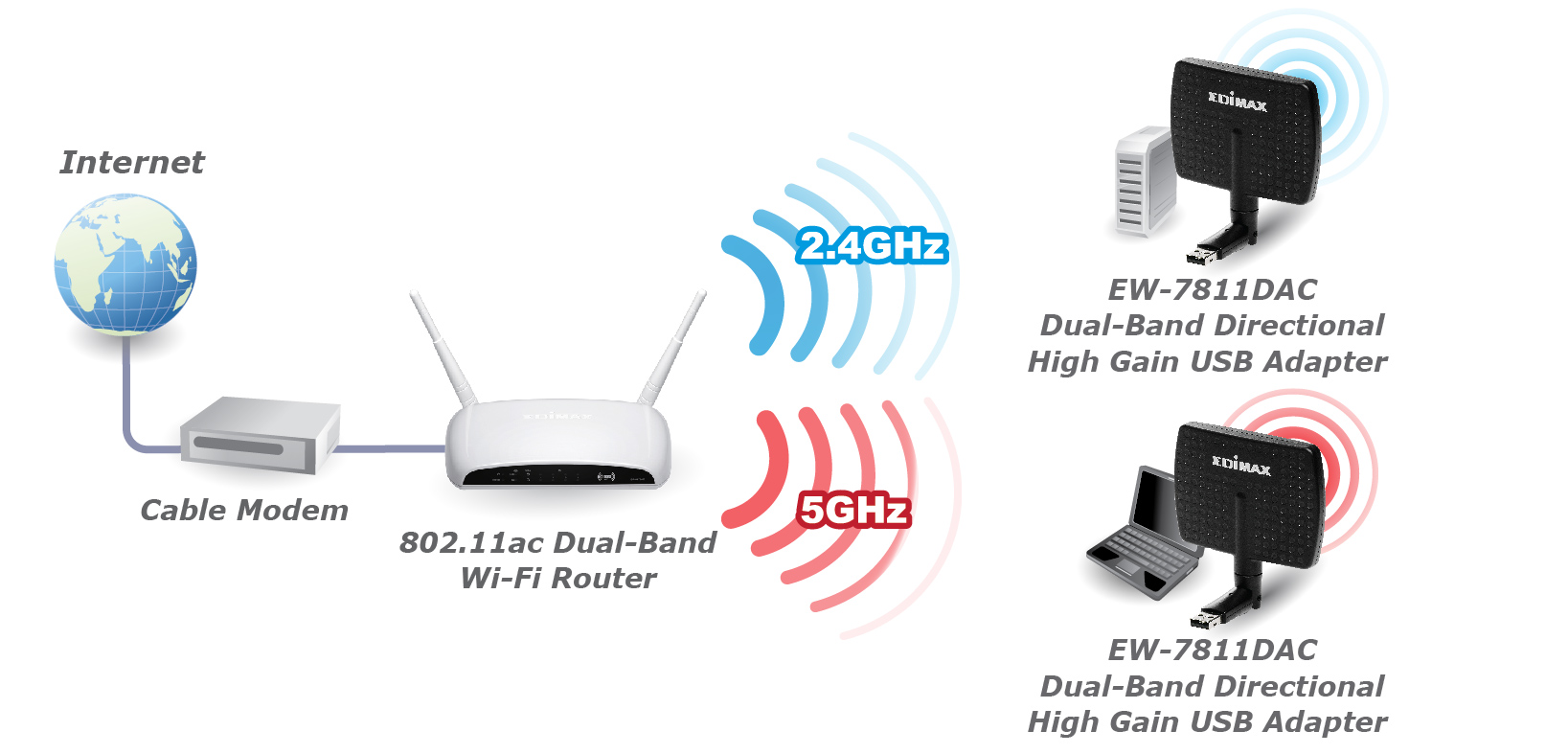 SPECIFICATIONS
HARDWARE

SSTANDARDS

FREQUENCY BAND

•1 x USB 2.0 Type A
•1 x Hardware WPS Button
•1 x Link/Activity LED

•2.4GHz: IEEE 802.11b, 802.11g, 802.11n
•5GHz: IEEE 802.11ac (Draft), 802.11a, 802.11n

•2.4000 - 2.4835GHz (subject to local regulations)
•5.150 - 5.825GHz (subject to local regulations)

OUTPUR POWER

INSTALLATION

OPERATING RANGE

•2.4GHz
11b (11Mbps): 17dBmВ±1.5dBm
11g (54Mbps): 15dBmВ±1.5dBm
11n (20MHz, MCS7): 14dBmВ±1.5dBm
11n (40MHz, MCS7): 14dBmВ±1.5dBm
•5GHz
11a (54Mbps): 14dBmВ±1.5dBm
11n (20MHz, MCS7): 13dBmВ±1.5dBm
11n (40MHz, MCS7): 13dBmВ±1.5dBm
11ac (80MHz, MCS9): 12dBmВ±1.5dBm

•Multi-Language easy setup wizard
•Hardware WPS Button for Easy Wireless Connections

•11a: 6/9/12/24/36/48/54Mbps
•11b: 1/2/5.5/11Mbps
•11g: 6/9/12/24/36/48/54Mbps
•11n (20MHz): MCS0-07 (up to 72Mbps)
•11n (40MHz): MCS0-07 (up to 144Mbps)
•11ac (80MHz): MCS0-09 (up to 433Mbps)

LED

SECURITY

TEMPERATURE & HUMIDITY

•Link/Activity

•WEP 64/128-bit, WPA, WPA2, 802.1x
•Hardware & Software WPS Configuration

•Max. 95% (non-condensing)
•32 - 104°F (0 - 40°C)

DIMENSIONS & WEIGHT

CERTIFICATIONS

ACCESSORIES

•132 (H) x 90 (W) x 15 (D) m
•36g

•CE/FCC

•1 x USB cradle with 1.2 meter cable
Write a review
Note: HTML is not translated!
Rating: Bad Good
Enter the code in the box below: